Privacy
The Best VPNs for Developers
Developers need a reliable VPN service to protect their data and identity online and ensure secure browsing.
We all know that VPNs are in many ways super helpful for all developers and now they've become really handy and more affordable.
This basic guide is your salvation to privacy, with a list of the best VPNs for developers. We've handpicked these options based on their security features, encryption mechanisms, speed, and more.
These VPNs provide the ultimate security and privacy, allowing you to anonymize your identity, access geo-blocked content and traffic, and browse the internet safely.
5 Best VPNs for Developers
We have identified the top 5 most cost-effective VPN services that offer excellent value for both developers and everyday users alike.
Proton VPN
ProtonVPN is a security-focused virtual private network (VPN) service developed by scientists from CERN and MIT and operated by the Swiss company Proton Technologies AG, is renowned for its association with ProtonMail, the world's leading encrypted email provider.
ProtonVPN offers advanced features such as Tor anonymization network at an affordable price, making it an ideal impulse purchase.
Our favourite VPN service stands out for its robust security features, such as Secure Core Network, Secure Core Routers, and Tor Support. These features make it an ideal choice for those seeking a secure and private online experience.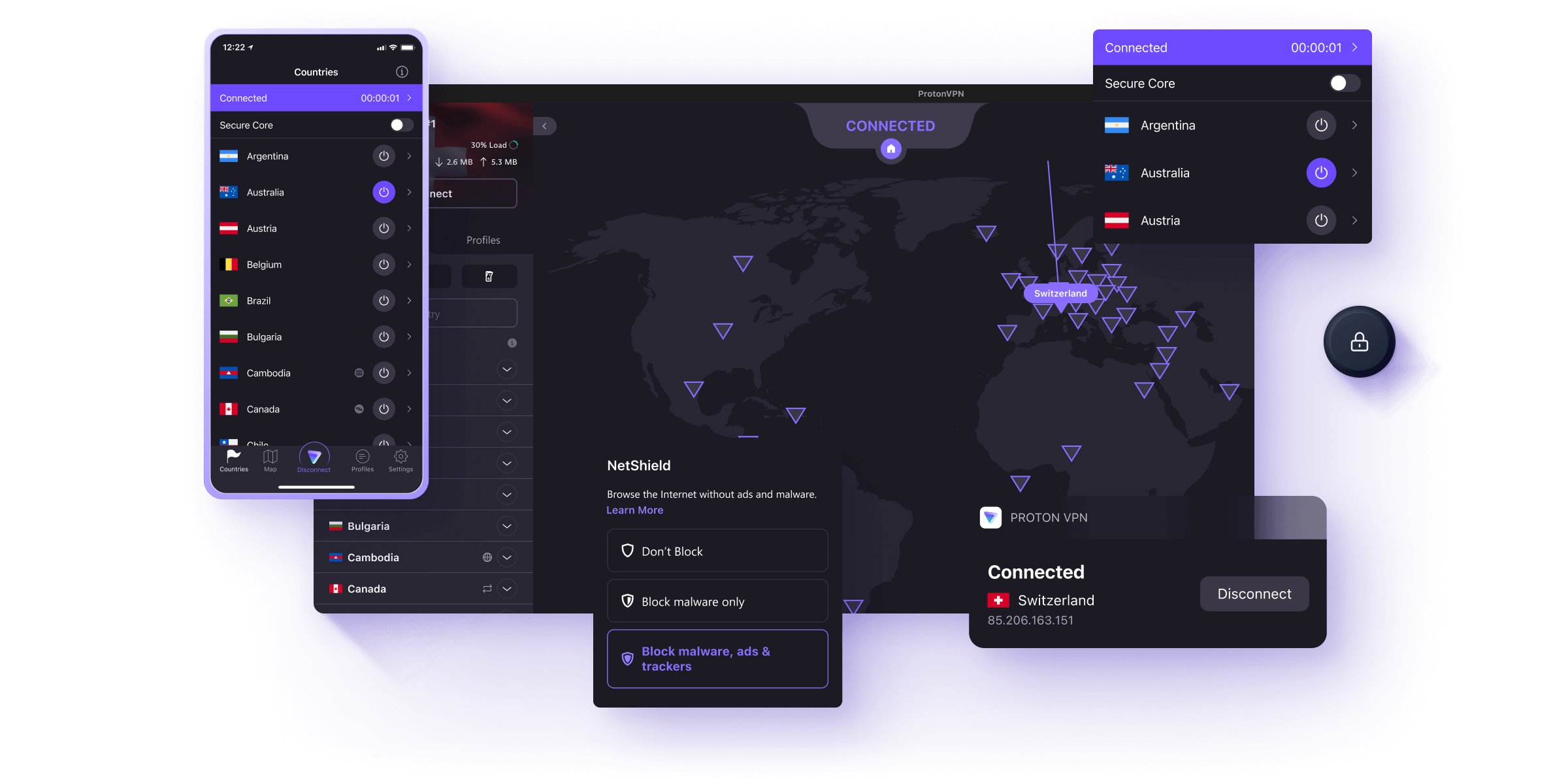 Is ProtonVPN right for you?
ProtonVPN is an often overlooked but highly effective VPN service with a Global VPN Server Network that ensures your privacy is protected.
ProtonVPN offers AES-256 encryption, IP address masking, and a strict no-logs policy with a Kill Switch and NetShield Ad-blocker for increased anonymity and security, as well as over 1,400 VPN servers with speeds up to 10 GBPS for accessing geographically restricted content.
ProtonVPN is the developers' favourite VPN service, offering strong security and privacy features.
---
ExpressVPN
ExpressVPN is engineered to protect your privacy and security with superior functionality and ease of use compared to other VPN service providers.
If you're looking to keep your online activity private or access region-restricted content such as Hulu in the US, ExpressVPN is your best bet.
It is a cost-effective option for beginners, offering advanced technical features.
ExpressVPN's virtual private network (VPN) technology offers two major benefits:
Ability to appear to be in a different country than your actual location
Assurance that your internet traffic appears to be coming from the VPN server instead of your home or office computer.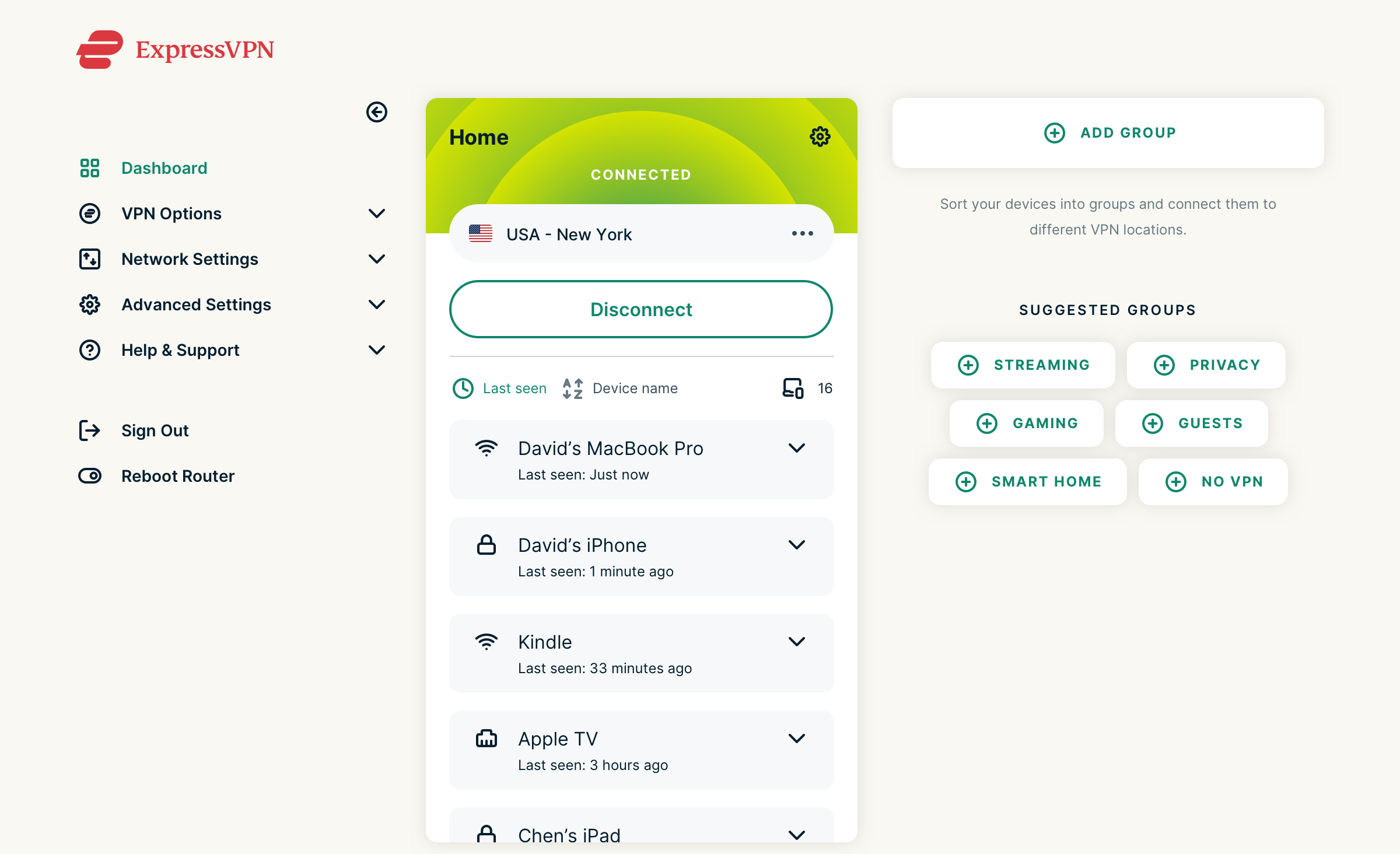 Is ExpressVPN right for you?
ExpressVPN has a strong customer base and is one of the most advanced yet user-friendly VPN providers. It offers great features, an expansive support center, and excellent customer service.
ExpressVPN offers AES-256 encryption, IP address masking, and a strict no-logs policy for increased anonymity and security, as well as the ability to pay anonymously with cryptocurrency or other payment methods.
If you are serious about privacy (and you have the budget), ExpressVPN is a superb choice.
---
NordVPN
NordVPN is the perfect solution for those looking to increase their online privacy. With robust encryption, lightning-fast connection speeds, user-friendly features, and comprehensive security measures, NordVPN ensures maximum protection for its users.
NordVPN keeps your sessions private and secure, with encrypted VPN servers and hidden IP addresses for maximum security and speed.
NordVPN offers strong security and an outstanding customer satisfaction record, making it the perfect choice for those seeking anonymity.
NordVPN provides unbeatable privacy, allowing you to hide your location, anonymize your identity and browse the web without restriction while keeping your online activity and data secure.
Is NordVPN right for you?
NordVPN creates a secure tunnel to transmit your data to VPN servers, utilizing three different security protocols for maximum protection.
NordVPN keeps your sessions private and secure, ensuring that your web traffic is secure and your IP address remains untraceable. By routing all traffic through encrypted VPN servers and hiding your IP address, NordVPN provides a faster, more secure connection than ever before.
NordVPN is one of the fastest growing VPN service provider in the market.
---
Atlas VPN
Atlas VPN offers a vast network of 750+ premium servers, providing lightning-fast speeds and unparalleled security. With features like SafeSwap and multi-hop routing, it is the perfect choice for those seeking a reliable and easy-to-use VPN service.
AtlasVPN stands out from other paid VPN service providers by offering generous data caps for free subscribers, with none of the usual constraints.
Atlas VPN offers steep discounts if you sign up for long-term subscriptions.
AtlasVPN utilizes tamper-resistant RAM-only servers in 31 different locations, ensuring that any data stored on the server is immediately wiped if someone attempts to access it. This level of security makes AtlasVPN one of the most reliable VPN providers available.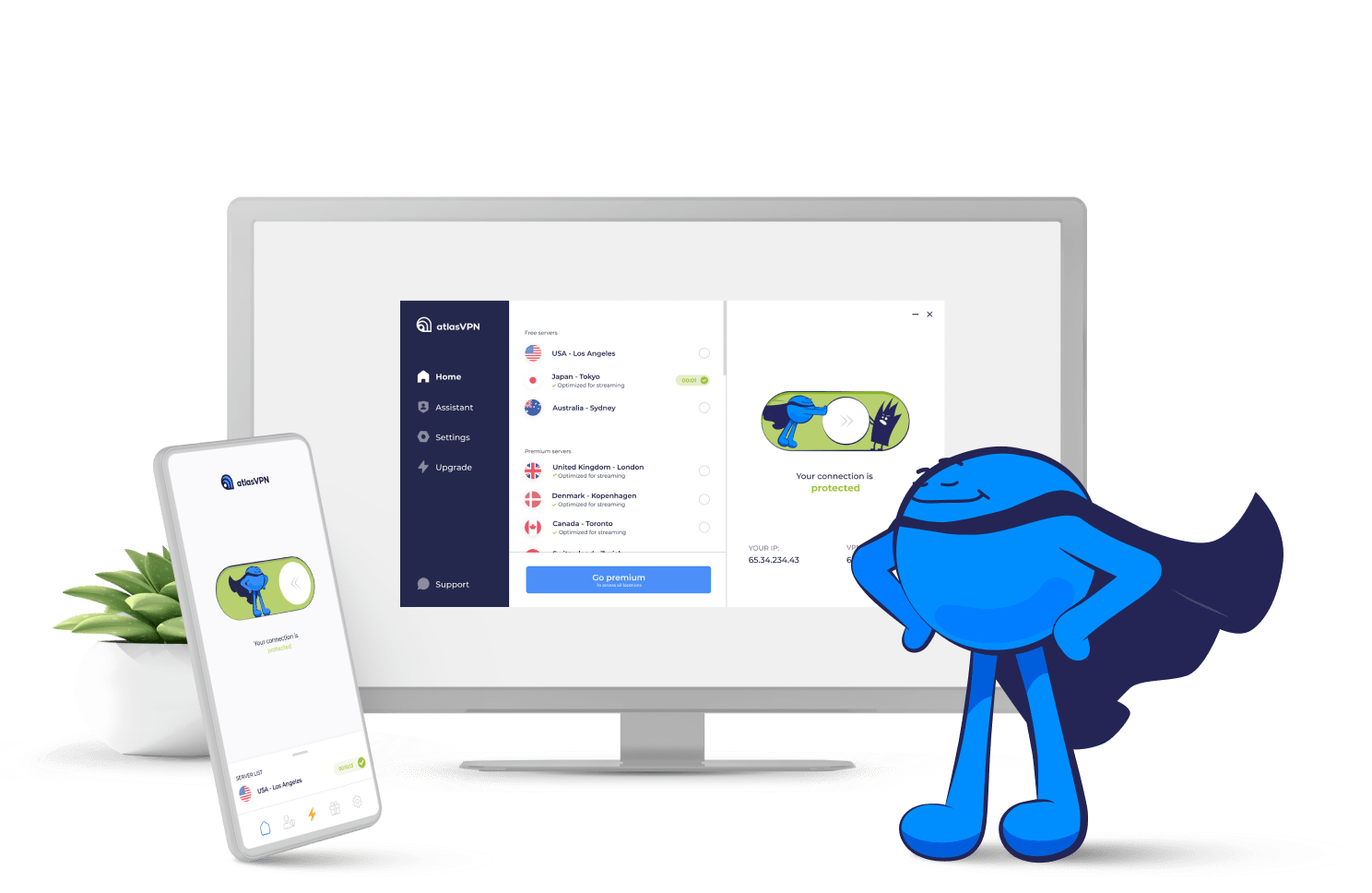 Is Atlas VPN right for you?
Atlas VPN offers a generous unlimited devices policy that allows you to hook up as many devices as you like with split tunneling and multi-hop connection tool.
Atlas VPN offers ChaCha20/Poly1305 encryption, IP address masking, and a strict no-logs policy with a Network Kill Switch feature for increased anonymity and security. It also provides the option to block or allow local network traffic.
Atlas VPN server infrastructure provides 4k fast streaming, WireGuard protocol, Adblocker, Email Protection, etc.
For developers who value speed and privacy, AtlasVPN is the perfect choice for a smooth online experience.
---
Norton Secure VPN
Norton Secure VPN has a strong security pedigree from the NortonLifeLock (formerly Symantec) name, offering broader reach, superior security, and maximum performance compared to other VPN service providers.
Norton offers bundles to new customers purchasing security products, with a subscription to Norton 360 security (both standard and ultimate) including Norton Secure VPN.
Norton Secure VPN helps you keep your data secure, disguise your IP address, and access geo-restricted content on the internet with ease.
Norton Secure VPN offers 500+ servers in 30 countries, with simultaneous VPN connections and convenient server location selection.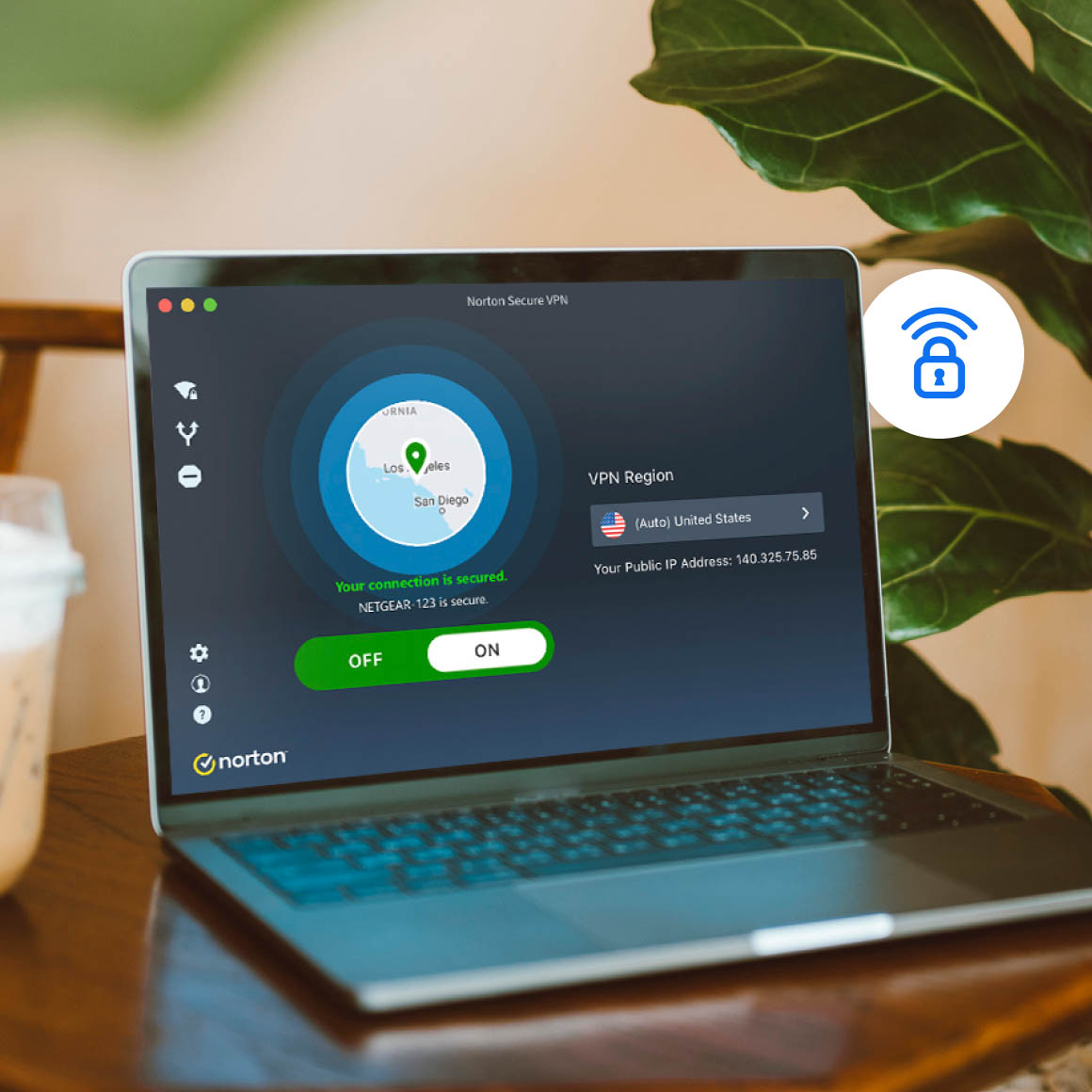 Is Norton Secure VPN right for you?
If you're looking for a reliable and secure VPN, NortonLifeLock is the place to go. Their software and security engineering teams are highly respected in the software and security communities, taking care of all the nitty-gritty details.
Norton Secure VPN offers AES-256 encryption, IP address masking, and a strict no-logs policy with a Kill Switch feature and Split Tunneling tool for increased anonymity and security, as well as 24/7 free technical support service.
Norton Secure VPN provides all the assurances of a VPN, including Ad Tracker blocking, Split Tunnel, P2P connections, etc.
---
Final Thoughts
ProtonVPN is simply great, but among our favourite VPN services, you can find much better when upgrading to a paid service. ExpressVPN has flexible pricing with advanced features. NordVPN and Norton Secure VPN offer solid security features with a privacy-protecting account system. Atlas VPN offers unlimited simultaneous connections, but brings more features to the table.
Please make sure before subscribing to any plan, read EULA carefully.
Thanks for making it to the end :)
Disclosure: The views expressed in this article are solely those of the author and do not reflect the views of any third-party sites, Linux, Ubuntu, or the open source projects mentioned. Kanger.dev does not endorse any information, views, or products available on such sites.
At kanger.dev, we are supported by our audience. We may earn affiliate commissions from buying links and Ads on this site, helping us to continue providing quality content.
Disclaimer: We use AI technologies to modify some of our handwritten content in a publishing-style format.